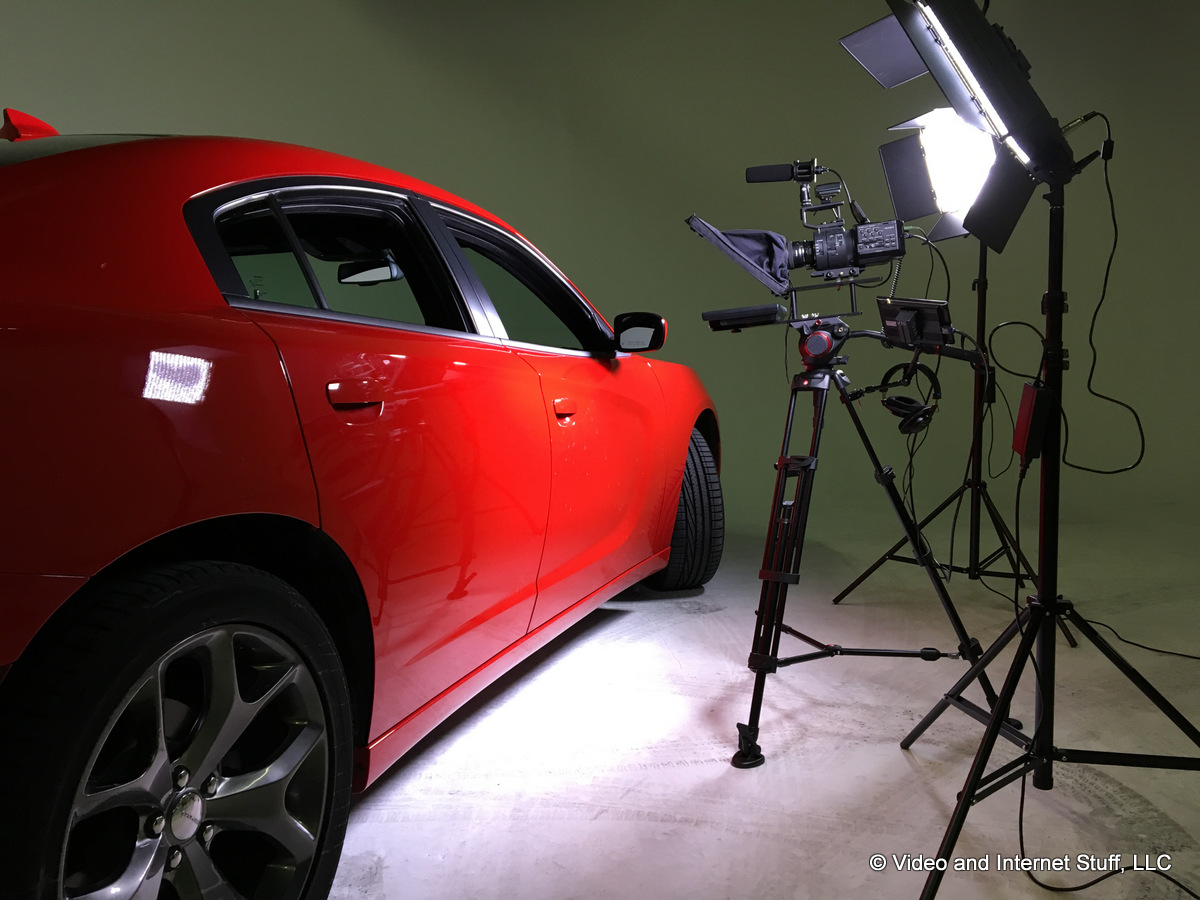 Full-service video creation that allows you to communicate, market, or sell with less stress.
Video & Internet Stuff specializes in providing high-quality, reasonably-priced video marketing and communication services for corporations, small businesses, healthcare providers, schools, churches, non-profits, and organizations of all types. We make the process of video production easy for you.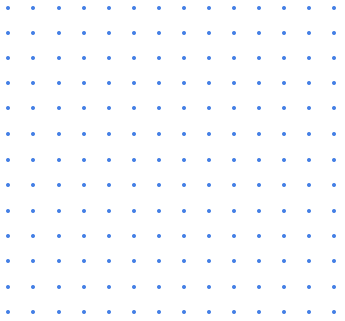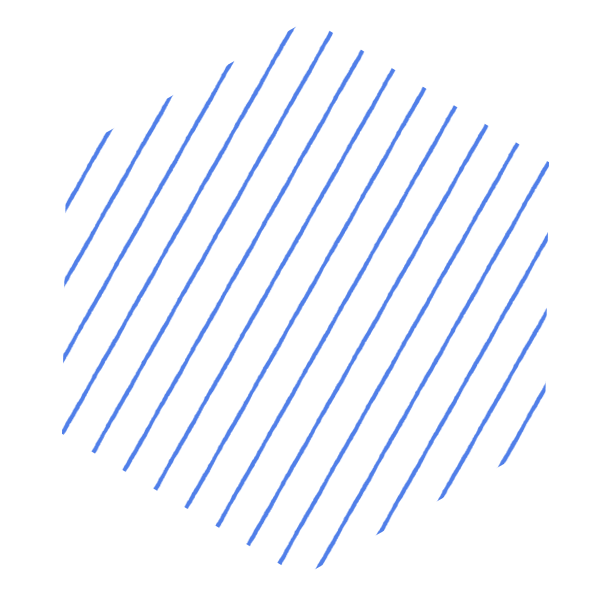 If you've been tasked with the project of making a company video, you may feel overwhelmed and unsure of where to even start. Look no further. We specialize in mid-to upper-range video production at a fair price. We can give you the best value for your money.
Leave your project in our capable hands
We've created hundreds of videos and are experienced in every step of the process. You can hand off your project to us and know that you'll get an exceptional finished result. We take the job off your plate so that you can focus on what you do best.
YOU are the one that shines!
Whether you're the vice president of your organization, the marketing director, communications manager, or a small business owner, we're here to make you shine. We provide the best fit for your video projects and help you feel relaxed, confident and accomplished in front of your coworkers, employees, bosses and on social media. Don't overpay for a video that's only "good enough."
If a picture is worth a thousand words, how many is a video worth? When you're tasked with a video project, you have the opportunity to provide something mediocre or something outstanding. When you work with us, you don't have to wonder if the finished product will be late or end up causing you embarrassment. You can be confident that your video will reach your audience, accomplish your goals, and make you feel pretty darn good.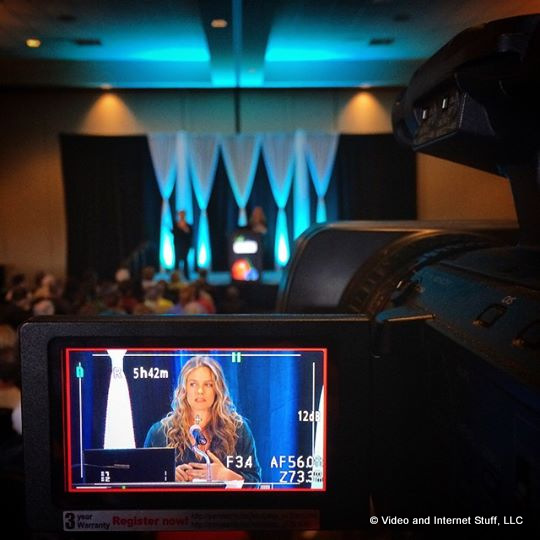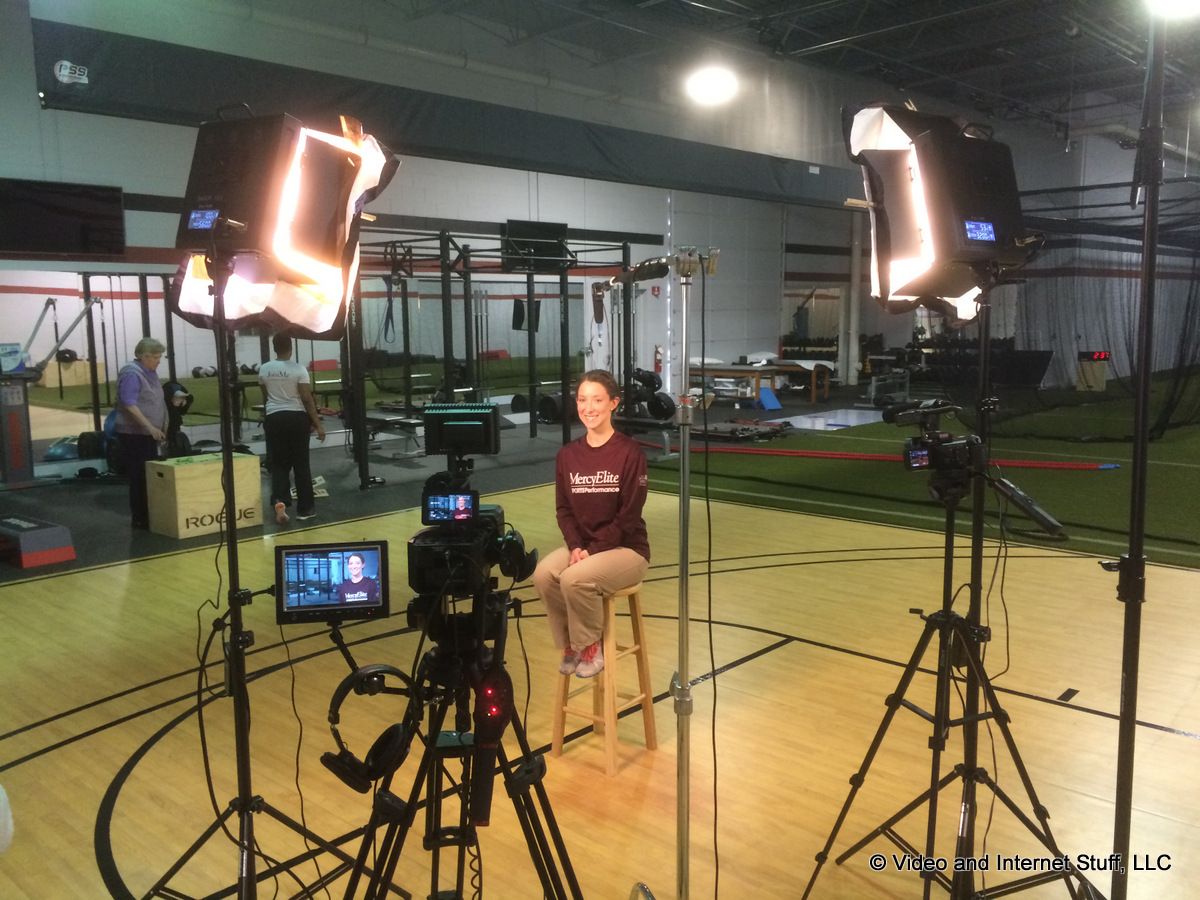 Making a video takes time, equipment, and experience, and we have it all! We've written, produced, and distributed hundreds of videos. Instead of embarking on a process with dozens of steps, simply take one: hand your project off to us. You'll save time and money and end up with a professional, effective video.
Professional and fast, but not pretentious
Professional video is our specialty, but we still like to have fun. We want to provide you with a fast, polished project without pretentiousness. You'll find it easy to work with us and notice that while we love our job and take it seriously, we're pretty down-to-earth!
Fulfill the purpose of your project
Whether your goal is to train employees, educate clients, patients or students, sell your product, or promote an event, you need a partner that will really work hard to fulfill your purpose. Don't spend time and money just to end up with a video that sort of succeeds or almost makes sense. Work with us. and let's create a video that hits the bullseye.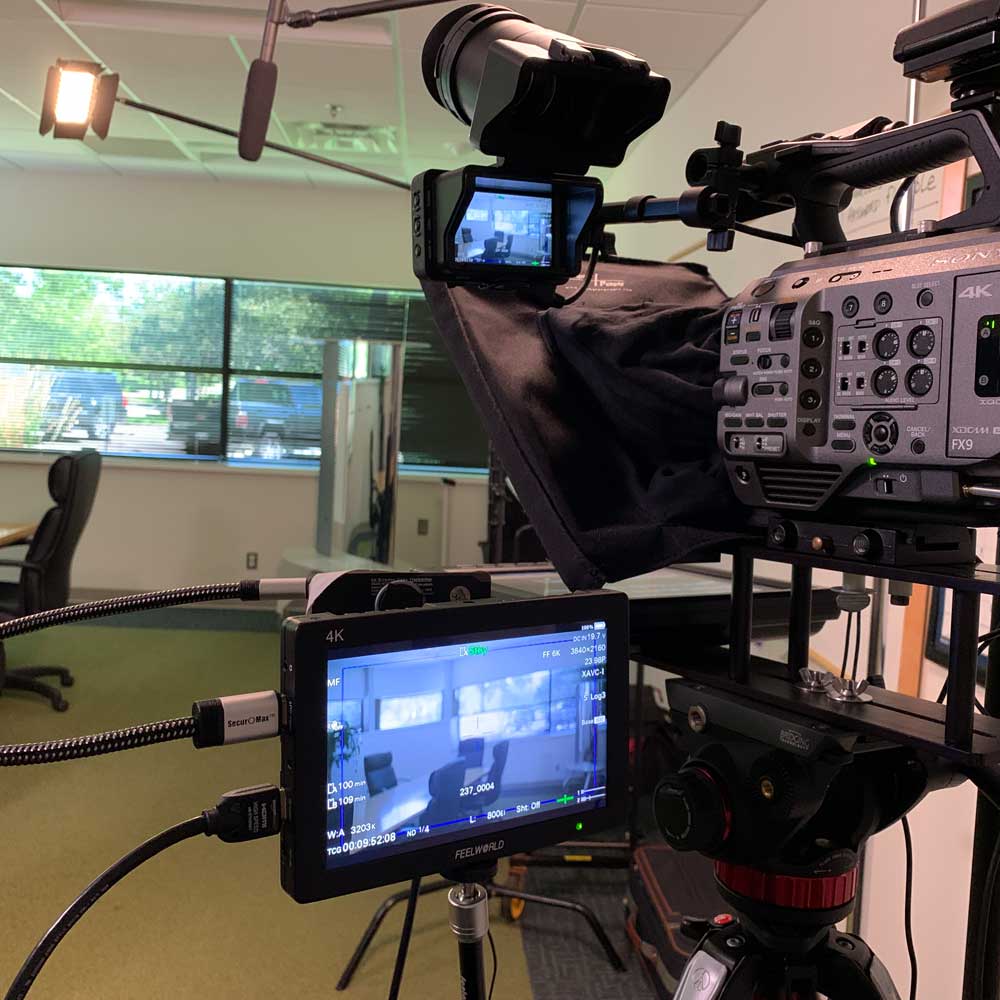 Many of our clients need an effective video but don't know where to start. We streamline the process for you by taking work off your plate, so you get an effective, high-quality video for the best value. Not only will you achieve the goal of your project, but you'll feel accomplished and successful and make your company proud.
We make your life easier while also giving you an effective, creative video production at the best value.
At Video & Internet Stuff, we know that you want to be successful at work while also feeling less overwhelmed and stressed. When you're tasked with a video project, you need something that makes you look capable, but doesn't take a lot of time and energy from your already busy schedule. 
Many times, the problem is that you don't know where to start, which makes you feel overwhelmed and confused. Creating a video is not as hard as you think when you have the right people on your team helping you. 
We know that it's easy to feel overwhelmed by a really important project, which is why we want to help! We've done this hundreds of times, and can give you the best value for a video project that will make you and your company shine.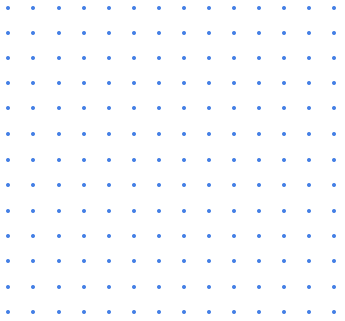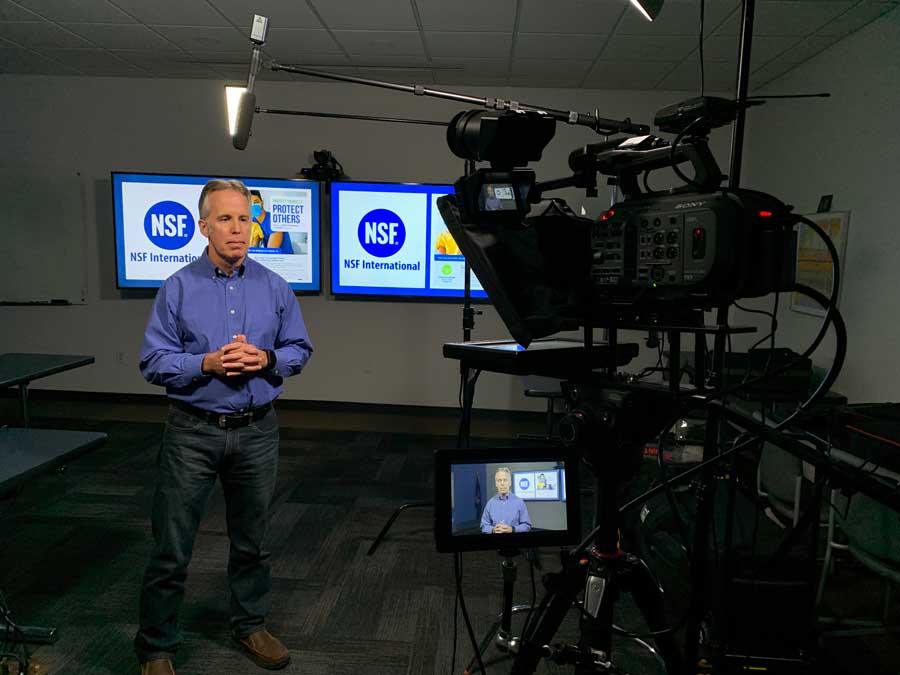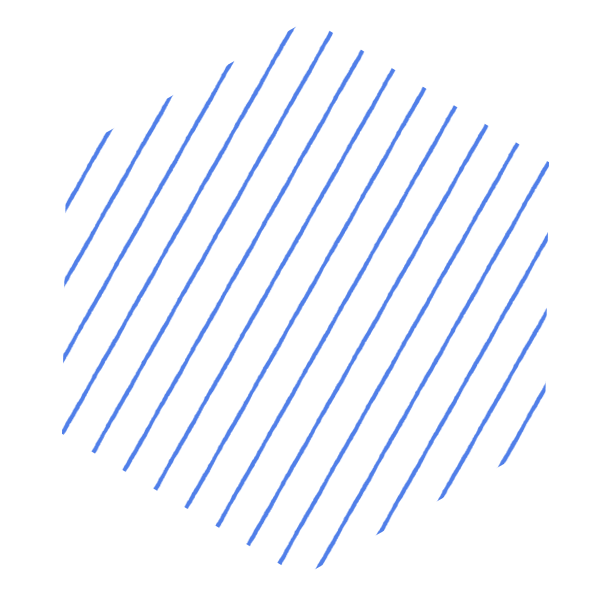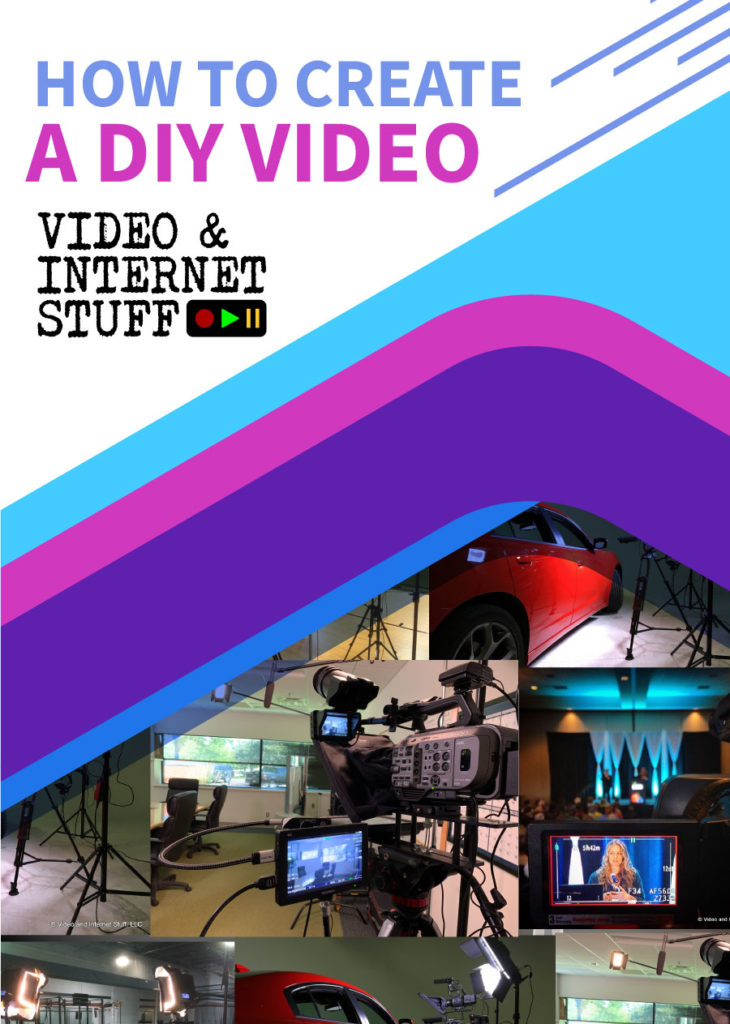 Download our free PDF: How to Create a DIY Video
Have you ever wondered how much equipment you'd need to create your own video? What is the process you need to follow? What you should pay attention to? Download our free PDF with tips and advice!
What our clients are saying about our video work
"VIS has helped the Ann Arbor Public Schools with a wide variety of projects, always quickly delivering a quality product. Their creativity and skill consistently produce videos that exceed expectations whether they are meeting highlights, celebrations of student and staff achievements, or videos designed to inspire."
"Scott is our go-to guy when we need support. He is professional and adaptable (and patient!), which is key when working in health care. He brings great ideas to the table, and we're happy to have his partnership!"
"Scott is the epitome of professionalism and personability. He knows the technical capacities, industry standards, and polished professional look and how to accomplish it for your specific setting. As a church with limited budgets, expertise, and technical staff, Scott helped price out the best product for our goals as well as trained novice staff and volunteers on how to use the professional equipment. He was patient, kind, proficient, and professional and always captured the essence and values of who we are as a church."
"Not all superheroes wear capes, but when we call on VIS they bring cameras, tripods, superior professionalism, and creativity to save the day."
"Scott's done a ton of great video work for me on multiple topics. He's responsive, resourceful, and delivers great work and a very fair price."
"Thanks to VIS for such a perfect, seamless event! I know you ran into several issues getting it set up and I appreciate your attention to detail to have such a successful recording/stream!"
"Working with Scott at Video and Internet Stuff is something I absolutely look forward to. He takes a complicated vision and creates a clever, creative, and refined product. We have seen a huge impact on our alumni engagement because of the videos that Scott creates."