Video Production for Businesses & Corporations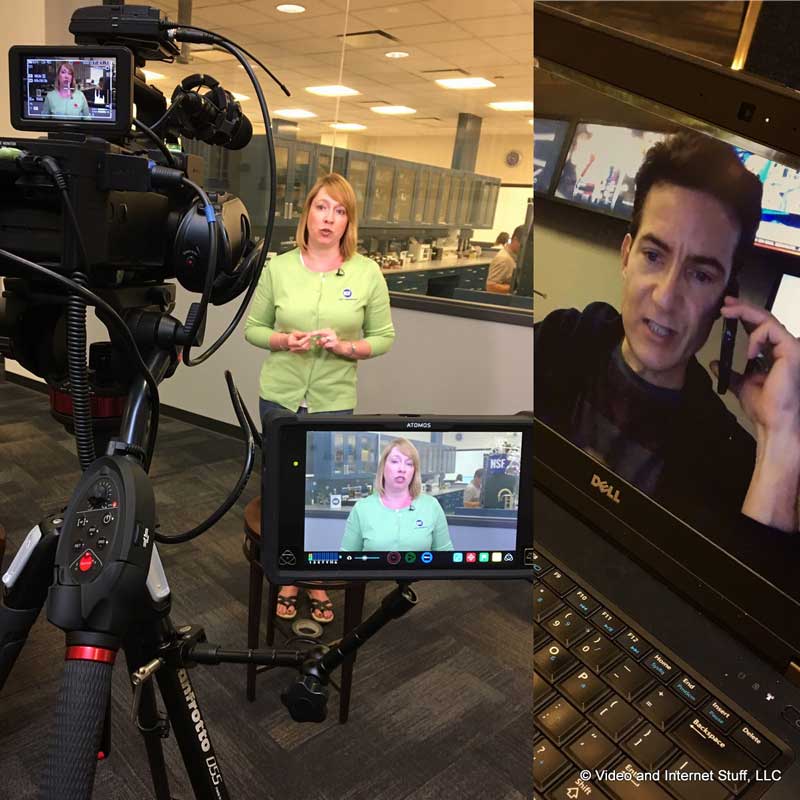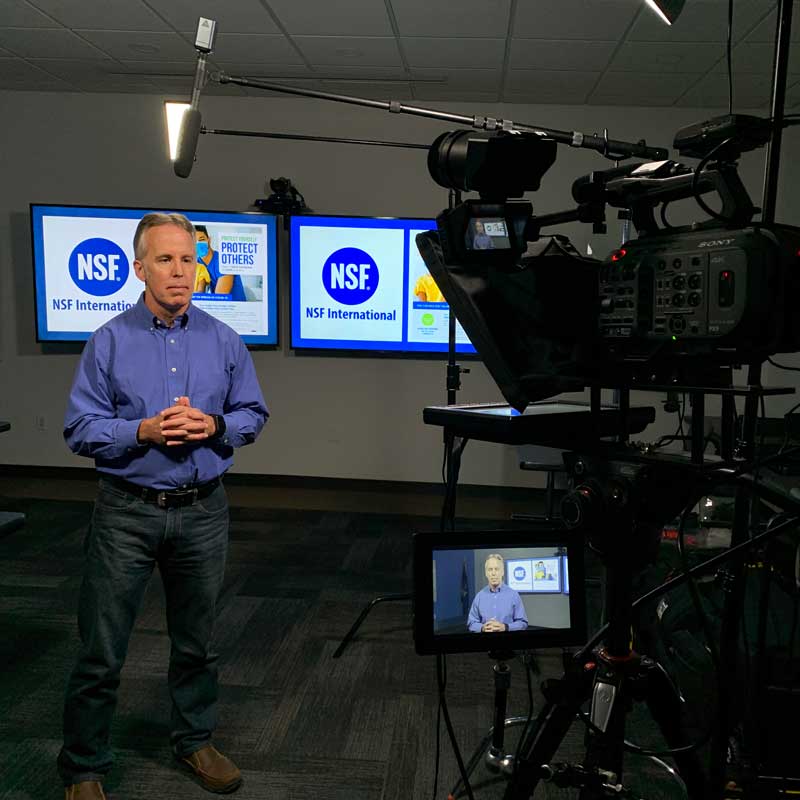 Business & Corporate Video Production
These are just a few examples of the types of business, corporate and commercial videos that we've created. Have an idea for a video for your business? Contact us today. Your first consultation is free!
Businesses of all types (start-ups, small to medium, large, etc.) can benefit from creating videos for customers & clients, team members & employees, and the community around them. A good video can let people know more about what you do, explain your core values, and tell people about the benefits of your product, process, or services. Additionally, you can effectively train and communicate with your employees cost-effectively through video.
Orientation and Training Videos
You can introduce your business and train your team members efficiently and consistently through video. Introduce your CEO and executive team. Tell them about your history, values, expectations, policies, and procedures. At the same time, show friendly faces and a collegial work environment so that each new employee feels welcomed, wanted, and eager to put in a good day's work.
Customer Testimonial Videos
Nothing will sell your product or service like a happy customer. While word-of-mouth may be the most effective advertising, a great video is your next best choice. Your top clients can share how much you've helped their business and explain some of the benefits you brought them. Potential clients can visualize what you will do for them and be encouraged to connect with you.
Communication or Update Videos
Employees will be more engaged and loyal to a business if they know what's happening throughout the company. A communications video -- whether monthly, quarterly or even yearly -- will keep people interested. A video will convey information quickly and is more engaging than a memo or a company newsletter, since emotion can't be expressed as effectively through print or text.
Explainer Videos
If you sell software or a service, sometimes a picture or text explanation won't quite do the trick. With video, you can quickly illustrate detailed ideas and show how complicated products work. Tell people through your video why life will be much better with your product or service, then ask them to contact you. Let your sales team do the rest!
Product, Service Marketing, Demo Videos
If you have an innovative product or service and want to increase sales leads or traffic, a video is a great way to supplement and enhance your website, SEO efforts, and printed materials. Tell people why your widget is better than others. Showcase your features, advantages, and benefits. "Wow" potential customers with a demonstration. Have fun with it! Sometimes the silly marketing videos are the ones that get noticed the most.
Town Hall or Meeting Videos (live streaming and broadcast)
Do it live! If you need to communicate to a large number of people in a short amount of time (and don't want to sound too rehearsed), hold a live meeting and broadcast it company-wide. Whether in person or virtual, you can give company updates to your team in real-time, allowing for a live Q&A. There are several methods available for live streaming meetings, and we can help pick the right solution for you.
Frequently Asked Questions (FAQs) or Q&A Videos
If you're tired of fielding the same questions over and over or would like to connect to your customers by responding to feedback, a Q&A video may be an asset for you. By responding to questions with a real person, you'll help your customers create a better connection to your company.
That's just a sampling of the types of videos we help create for businesses of all sizes — we have even more! Contact us with your needs and goals, and we'll help find the perfect video project for you.
These are just a few examples of the types of business, corporate and commercial videos that we've created. Have an idea for a video for your organization? Contact us today. Your first consultation is free!