Video Production for Healthcare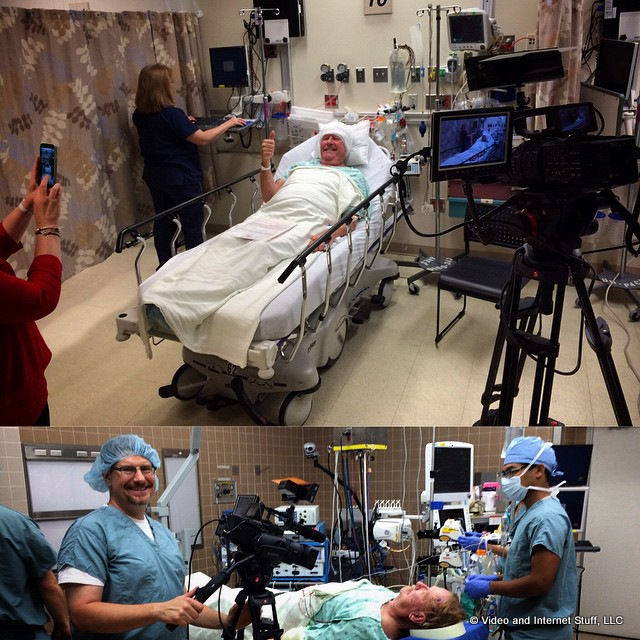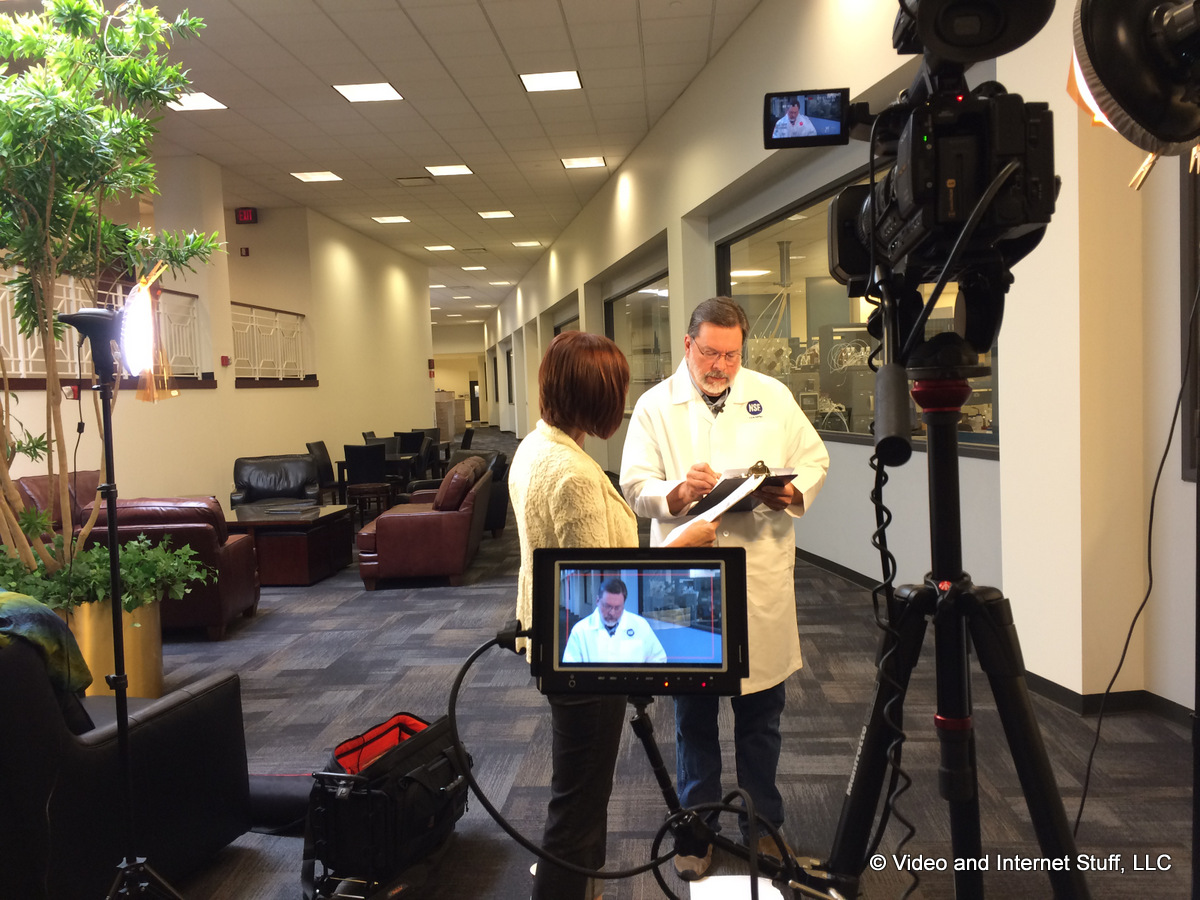 Healthcare Video Production
Healthcare providers of all kinds can benefit from our video production services. We've worked with all types of organizations, such as hospitals, health systems, doctors offices, physician groups, dentists, chiropractors, physical therapists, and other professionals, A healthcare video can bring in more patients, help your patients prepare for a visit or procedure, and save your staff time by having frequently asked questions answered online.
Healthcare Marketing Videos
Help market your medical practice by showcasing your staff, location, and services. Potential patients and clients are more likely to contact you if they are familiar and comfortable with you, your team, and your site.
Introduction or Biography Videos
Introduce yourself to future patients or clients with a sixty-second introduction or biography video. Inform people of your specialties, philosophy of treatment, and a few personal details. Let your audience get to know you, and then ask them to contact you for questions or to schedule an appointment.
Patient Orientation Videos
Put the minds of your patients at ease! You can aid in reducing patient stress by offering a brief orientation video explaining the steps of a procedure or the process involved in a visit. You can also demonstrate any preparatory steps your patients need to take before they see you. For more complex medical procedures, you can even include former patient testimonials to help lessen nerves leading up to the event.
Patient Compliance Videos
After a patient undergoes a procedure, you can offer more than just printed materials. Show the best way to a quick recovery through video. Visually showing the dos and don'ts of recovering from a procedure will help your patients comply with directions and reduce readmittance rates.
Life-Changing Documentaries
Do you offer a service that changes people's lives? Show it through a documentary video! By interviewing past patients, family, and friends, we can produce a compelling emotional video that spotlights the work that you do and encourages others to learn more about it.
Informational Video
Sometimes all you need is a basic informational video about a condition or a procedure. Start with your ideas in a document or PowerPoint, and we'll help turn your thoughts into a sleek, professional video that can be watched repeatedly.
These are just a few examples of the types of healthcare videos that we've created. Have an idea for a video for your healthcare office? Contact us today. Your first consultation is free!