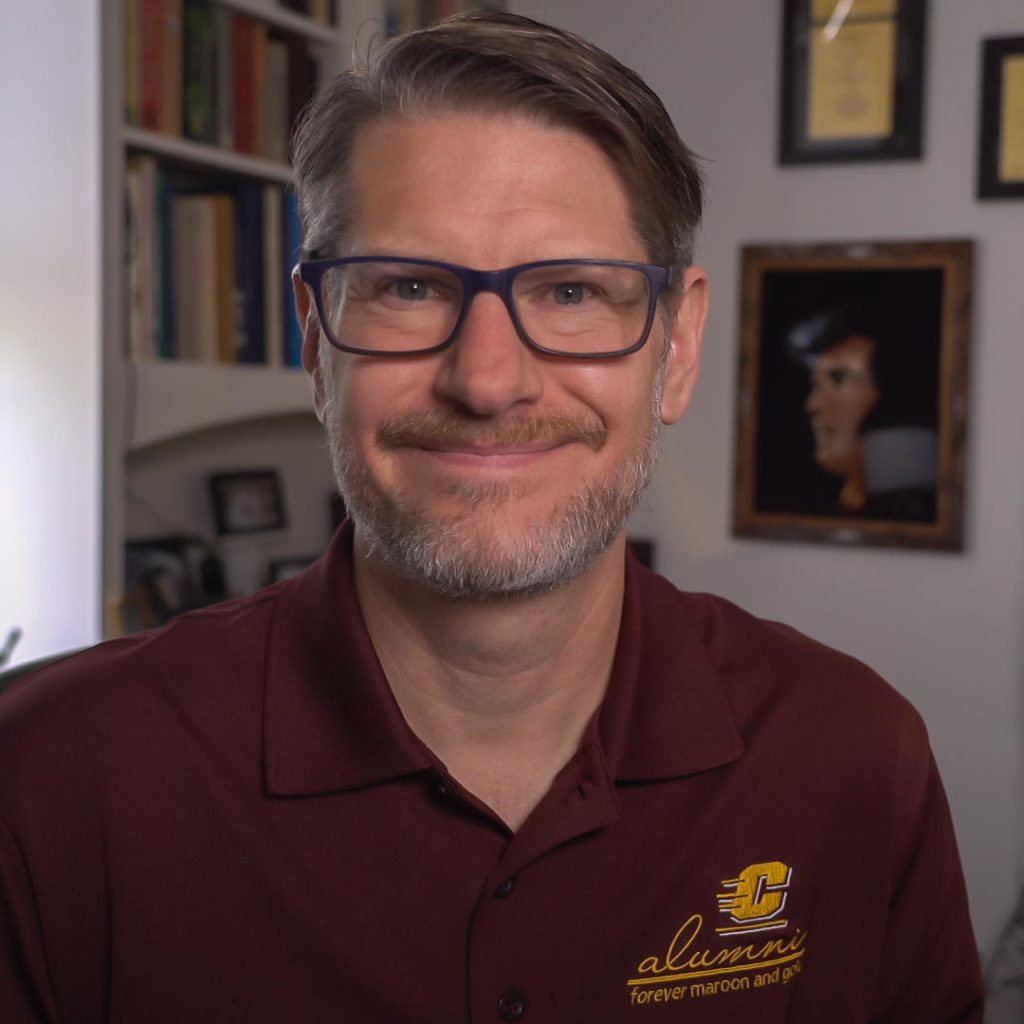 Stuff about us – Scott Nadeau is an award-winning and Emmy-nominated Ann Arbor videographer and editor. He's also a writer, planner, producer, and audio-visual technician.
Scott has worked "in the biz" in Southeast Michigan for more than 25 years. During this time he has created, written, produced, shot, edited, and distributed hundreds of video programs. Most of that work has been for small businesses, corporations, heath care systems and educational institutions/schools throughout the Ann Arbor area and all around Michigan.
Our Video Production Partner Network and Super Friends
Have you heard the phrase "Jack of all trades, master of none?" We know our limitations and don't try to pretend we're someone we're not.
That's why Video & Internet Stuff has partnered with some of the most talented and experienced independent Michigan videographers, video producers, animators, photographers, editors and audio-visual folks in the Ann Arbor area and throughout Michigan. 
This network of trusted friends allows us to keep our overhead costs low yet provide the right fit for every video service, marketing, and multi-media need.
We're good at communication, collaboration, planning, and managing. If we can't help you in-house with our stuff, we can assemble a team of people who have the stuff, often at a lower cost than those who claim to be a "one-stop shop." The experience will be seamless for you, we'll handle all of the details and nerd/technical talk.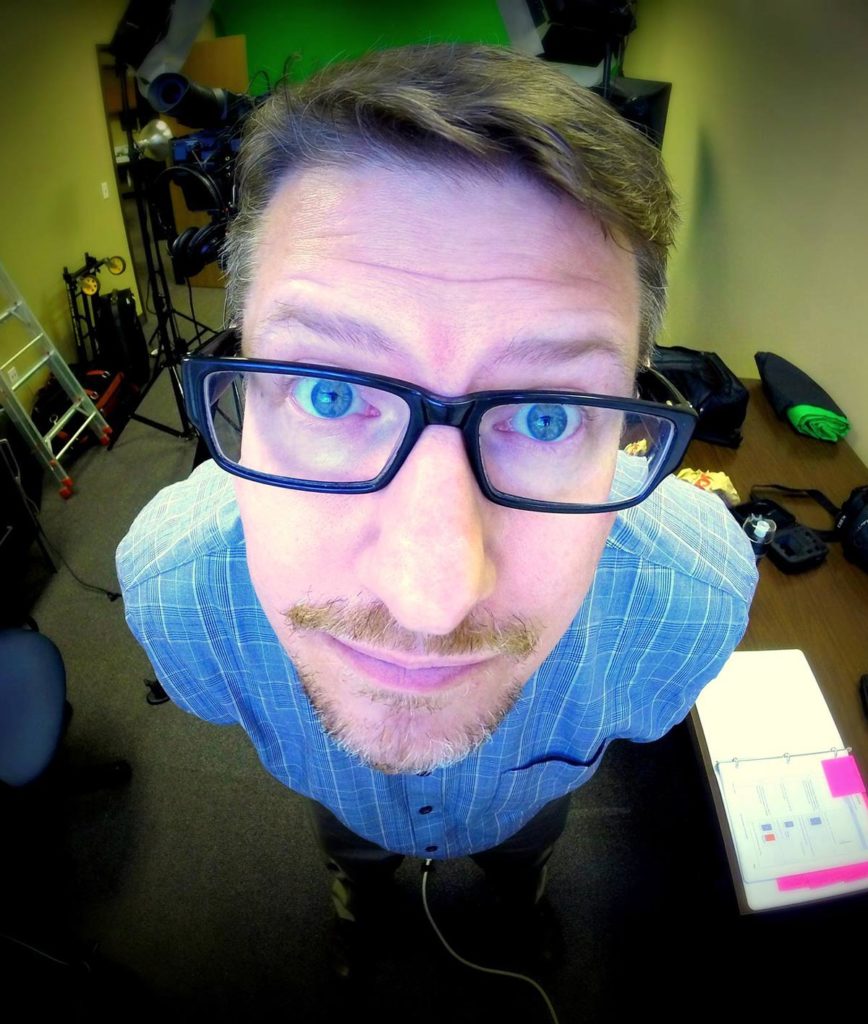 Scott has a dry sense of humor and typically does not like to refer to himself in the third-person. That's just weird. 
More stuff about owner Scott Nadeau:
In addition to his videography, post-production and live presentation experience, Scott has experience with small business web design, PowerPoint, webinars, photography, and marketing. He also has a good understanding of marketing on social media (Facebook, LinkedIn, Twitter, YouTube, Vimeo, Instagram, TicTok, etc.), and has taught himself some of the key aspects of Search Engine Optimization – SEO. (i.e. being found by "Googling"). If you found this website, it's a good sign that what he does works.
In August of 2012, he founded Video and Internet Stuff, LLC after noticing the need for unpretentious and affordable video production that approaches the craft from a customer service standpoint. Since 2012 the company has experienced tremendous growth, won several national industry awards, and has been nominated for five times for the Michigan Emmy® Awards.