Video Production for Schools, Churches & Non-Profits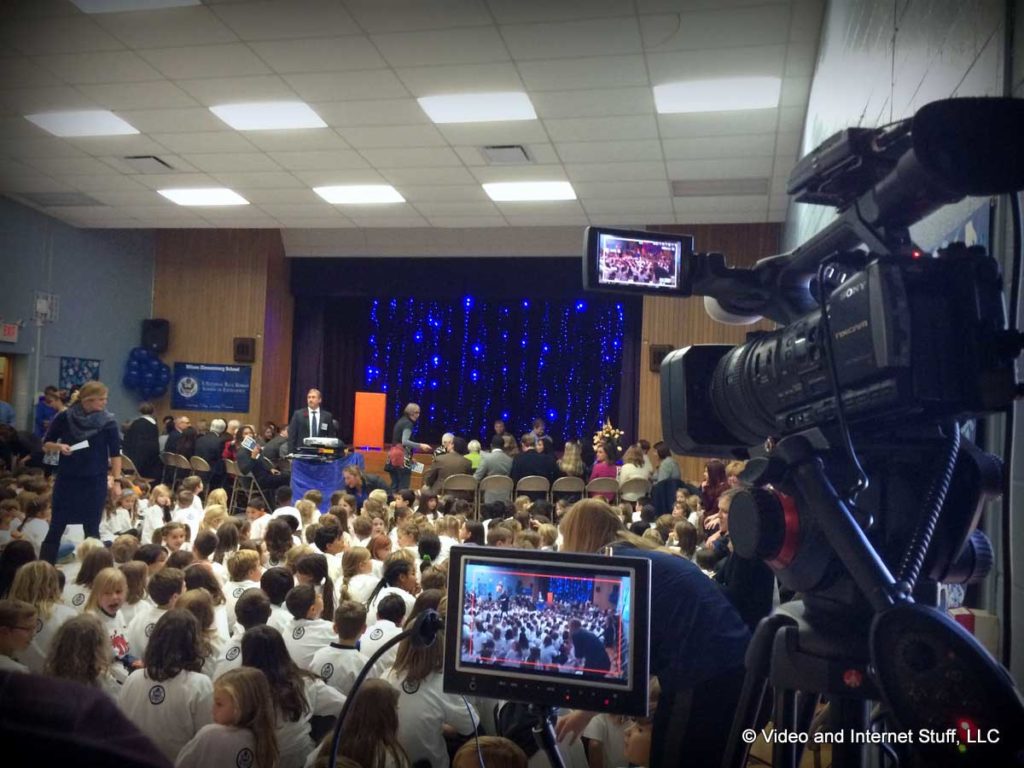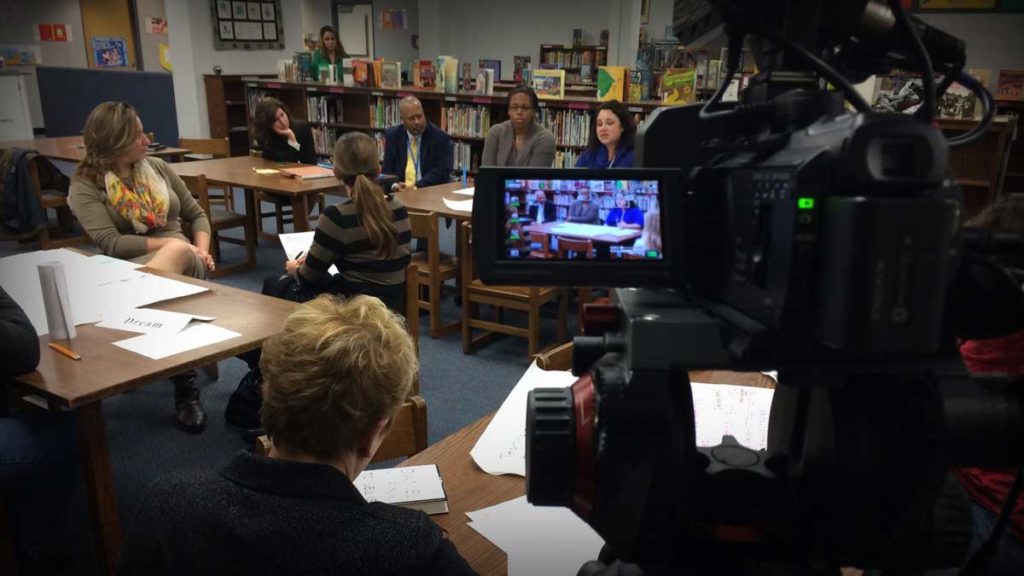 School, Church & Non-Profit Video Production
One of our specialties here at VIS is helping schools, churches and non-profits communicate through video. We're experts at finding the right fit for your messages without breaking your budget.
Communications Videos
Sometimes being direct is your best option. With the use of scripting and our teleprompter, we can help you look professional while you deliver essential updates to your community, teachers, staff, congregation, or potential donors.
Fundraising Videos | Capital Campaign Videos
Asking for a donation or money is never easy. However, the best way to motivate people to give is to connect with them emotionally. Share success stories and show the impact you're making every day.
Bond, Ballot Initiative, Government Videos
If you're a school or governing body, you can't legally tell people how to vote. However, you can give them accurate information so that they can make an informed choice when they cast their ballot.
Compelling and Emotional Documentary Videos
Most schools, churches, and nonprofits have a common purpose: making life better for other people. When you need to tell your story and tell people why your work is crucial, nothing is more effective than a positive success story. Our method of producing cost-effective documentaries will engage your audience, evoke emotions, and have people reaching for their pocketbooks.
Special Interest Videos | Featurette
If you have a "cool", "neat", or "wicked awesome" thing happening at your organization, a feature or special interest video will showcase it better than any newsletter or email. Viewers can get to know the people, locations, and values that make your organization share-worthy.
There are many different styles and substance options for creating videos for schools, churches, and nonprofit organizations. Contact us to learn which video style and delivery method will work the best for you.
These are just a few examples of the types of healthcare videos that we've created. Have an idea for a video for your healthcare office? Contact us today. Your first consultation is free!